Hello, I'm Bess Obarotimi
CEO & Founder of SynatelDesigns.com
Premium Consultation
Get practical advice and strategies to establish and grow your business online.
Book Your Session
CONTENT MARKETING AGENCY IN LONDON
Create Great Content For Your Audiences and Grow Your Business
01
Content Marketing Workshop
Content Marketing Workshop
Comprehensive Workshops and Webinars for Strategy Development and Content Creation
Book Now
02
Website Design, SEO and Security
Web Design and Management All in One Place
Get your website design and full support here. 100% Service Satisfaction Guaranteed.
Learn more
Content Marketing Agency in London      /      Brand Identity /      Web Design  /      SEO       /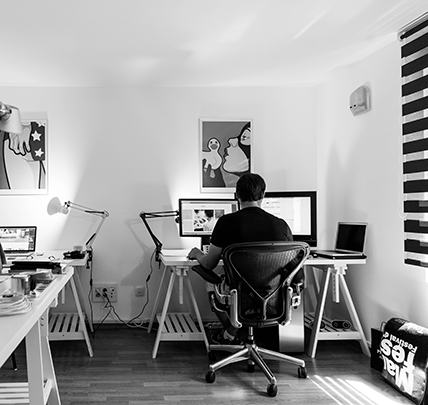 FREE E BOOK TO GENERATE CONTENT IDEAS
Write Content That Your Audiences Want and Massively Grows Your digital Presence.
Get links to the best content on the internet to share with your networks or get inspired to create your own.
Download Now
Training
Arming you and your staff with the tools and techniques in content marketing and social media to grow online
Content Marketing
Content strategies that place you at the forefront of your customer, increasing brand awareness, trust and loyalty
Brand Development
Working with you to develop a clean and modern brand identity that represents the core values of your business
Contemporary Web Design
Clean and beautiful web design that will get your brand noticed. SEO and performance optimised and secure
What our customers are saying
As the minefield of social media ever expands it became imperative for us to partner with a firm that could help reach out to customers in the right way. I consider partnering with Bess as one the the best and most important commercial decisions I've made to date. It's a pleasure to work with someone so knowledgeable, professional and focused on delivering exponential growth for our business